Outside of Work
My "Fun" Sports
I'll first caveat my passion for extreme sports by saying that most of my adventures have occurred in between CEO roles. I can usually make time to break away after we reached a major milestone – like selling Janrain to Akamai. My three main outdoor past times include:
Big Wave Surfing
Off-Trail Skiing
Jungle Backpacking
Big Wave Surfing
Surfing is my favorite sport. And to this day, I'm still excited about large waves – at least waves that my body/fitness level will support.
I've been lucky enough to surf all over the world including places as remote as the Island of Nias off the coast of Sumatra Indonesia (which took me several days of travel by plane, bus, and boat). Other places in Indonesia that I've surfed include G-Land, also known as Plengkung Beach – an internationally renowned surf break situated on the Grajagan Bay, Alas Purwo National Park, East Java, Indonesia; other favorites include: Uluwatu, Padang Padang, Impossibles, Dreamland, and Balangan…all in Indonesia, off the coast of Bali.
I've surfed in the south pacific at places like Samoa. I've surfed all of Baja California (when I lived in San Diego for 21 years), and recently further south in Cabo San Lucas at Shipwrecks, Nine Palms, and Old Mans. I've surfed the entire Sunshine coast of Australia (from Sydney to north of Brisbane).
My most recent adventure was the longest left in the world at Pavones, Costa Rica; and an equally fun right at Matapalo, Costa Rica (on the Osa Peninsula).
The list goes on….yes, I love the sport.
"Shhhh"…don't tell my wife. I'm now looking at South Africa at well-known spots like Jeffreys Bay; and south France at Lacanau just 45 minutes south of Bordeaux – quaint town that's bursting with authentic southern vibes.
Off-Trail Skiing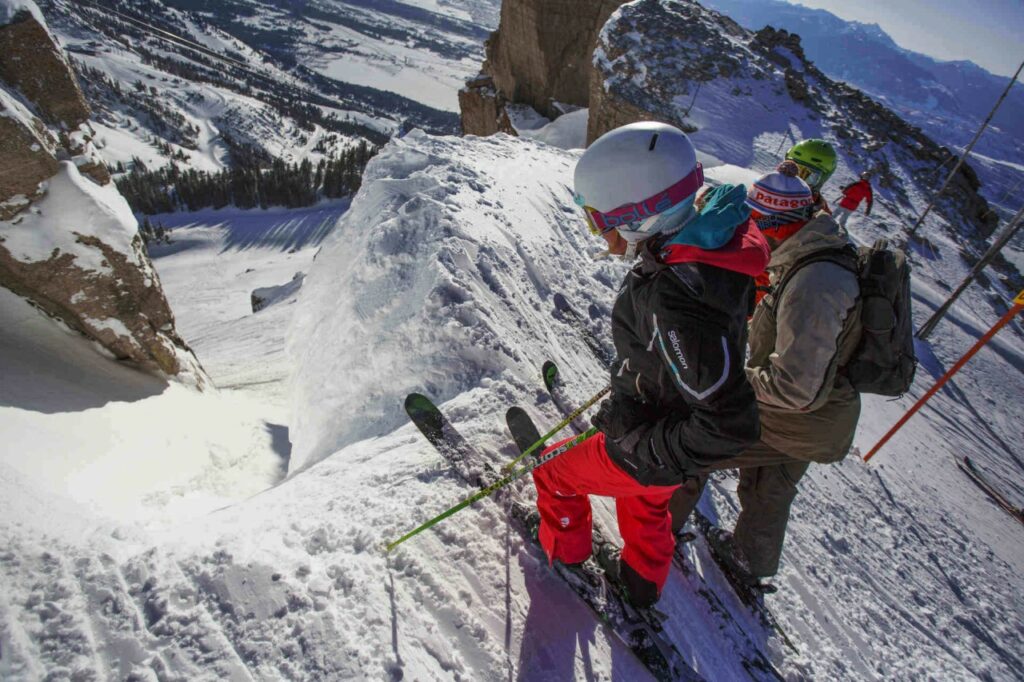 My love for backcountry / off-trail skiing was developed 100% because of my wife, Annie. Her favorite sport is skiing, and now the whole family searches for the most remote places to "drop in". "Shhhh"…don't tell anyone…but we love to go outside the ski boundary of Burnt Mountain Glades at Snowmass, Colorado.
Jungle Backpacking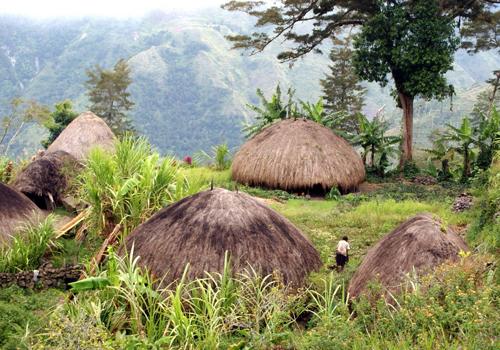 My favorite backpacking story takes me to The Baliem Valley – sometimes known as the Grand Valley, of the highlands of Western New Guinea, and is occupied by the Dani people. I almost died there, trying to hike over 5 mountain ranges with a local Dani guide and porter. If you haven't already heard that story, ask me sometime – happy to share.
Environmental Causes
I must admit that being married to an environmental engineer and global warming / environmental activist helps me stay true to my passion for the outdoors, but in a sustainable way. I need to do more than simply enjoy nature, and do my part in preserving/protecting it. So here are a few organizations which I advocate for all.
WorldWildlife (WWF) is the world's leading conservation organization. WWF works in 100 countries and is supported by more than one million members in the United States and close to five million globally. WWF's unique way of working combines global reach with a foundation in science, involves action at every level from local to global, and ensures the delivery of innovative solutions that meet the needs of both people and nature.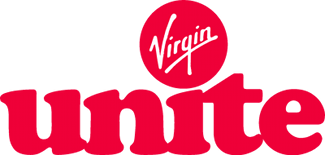 Virgin Unite has a goal to unite people and entrepreneurial ideas to create opportunities for a better world. There are so many challenges facing the world today, but we believe that by bringing the right people together and taking an entrepreneurial approach, we can create positive change.
The Surfrider Foundation is a community of everyday people who passionately protect our playground – the ocean, waves, and beaches -that provide us so much enjoyment.
The Sierra Club is the most enduring and influential grassroots environmental organization in the United States – fighting for Earth's natural resources.
Rainforest Action Network preserves forests, protects the climate and upholds human rights by challenging corporate power and systemic injustice through frontline partnerships and strategic campaigns.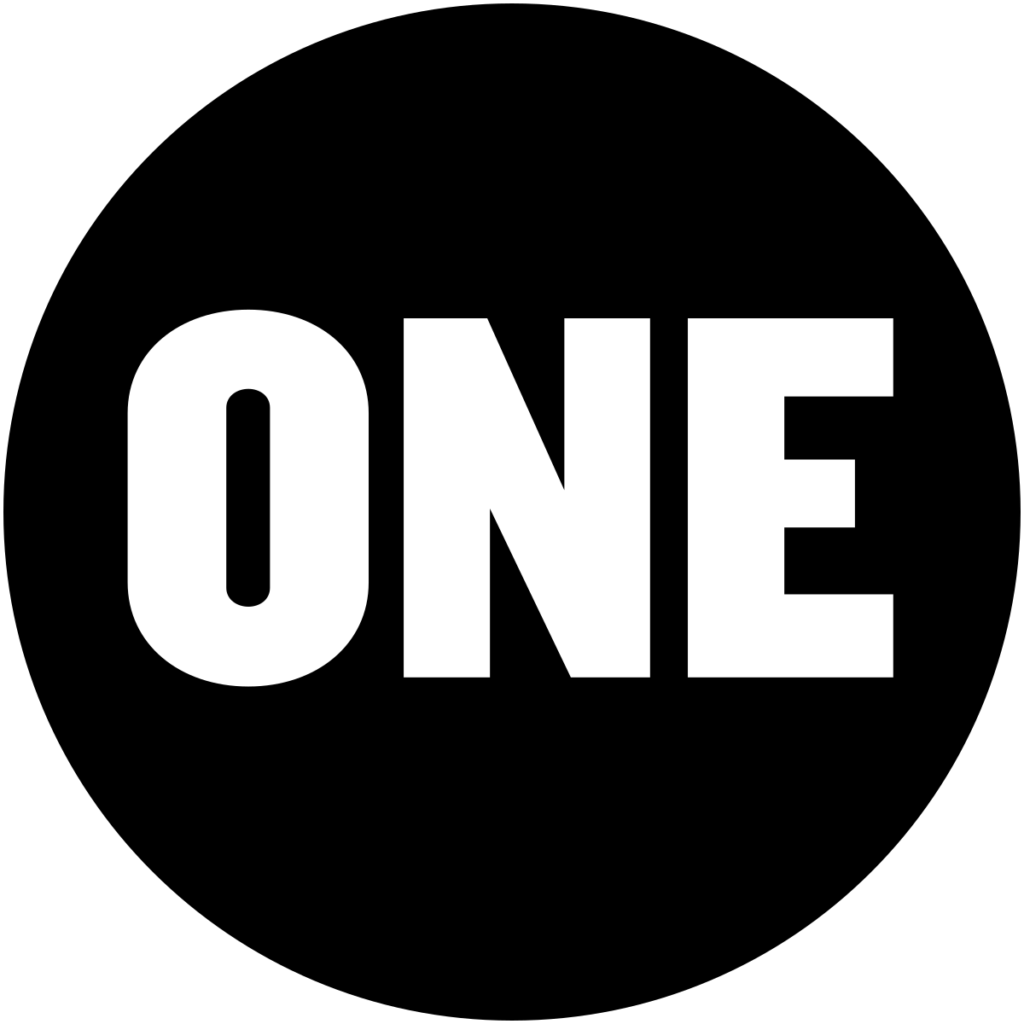 ONE is a global movement campaigning to end extreme poverty and preventable disease by 2030, so that everyone, everywhere can lead a life of dignity and opportunity.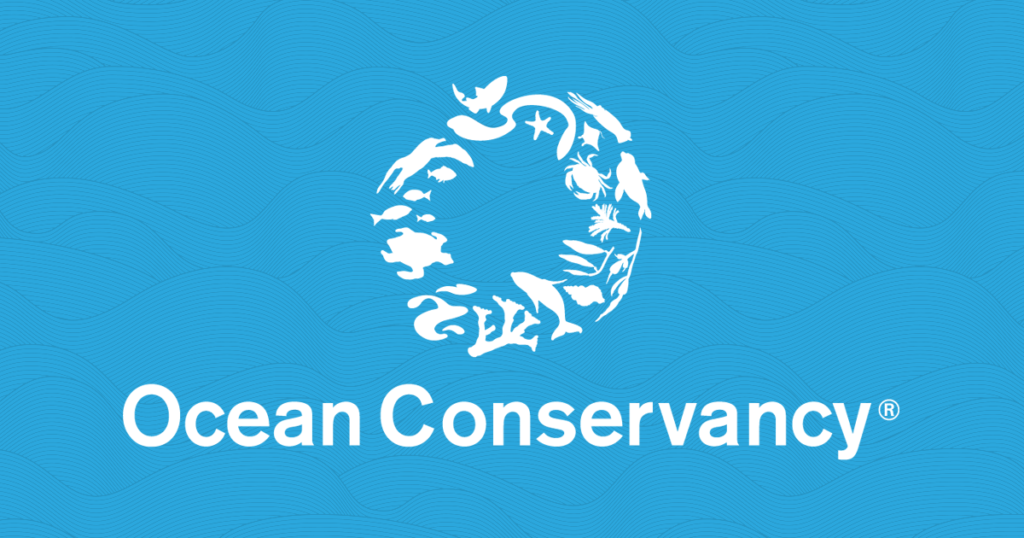 Ocean Conservancy is working with you to protect the ocean from today's greatest global challenges.

Médecins Sans Frontières (MSF) translates to Doctors without Borders. MSF provides medical assistance to people affected by conflict, epidemics, disasters, or exclusion from healthcare.
Guided by science and economics, the Environmental Defense Fund (EDF) tackles urgent threats with practical solutions. EDF is one of the world's largest environmental organizations, with more than 2.5 million members and a staff of 700 scientists, economists, policy experts, and other professionals around the world.
charity: water is a non-profit organization bringing clean and safe drinking water to people in developing countries.
Curing Cancer
One out of three people have had a direct experience with cancer in their family, and I'm one of them. Cancer is the second cause of death in the US (with heart disease being the first) – resulting in the statistic of one of four deaths being cancer-related. Cancer is also the second most common cause of death in children. Cancer isn't a single disease, but rather a collection of over 200 different ones. As such, it is difficult to talk about cancer without understanding the specific type of cancer someone has. Needless to day, I have told my family story of cancer to as many who are willing to listen (my favorite at a Strata Keynote in 2013). Once heard, people can appreciate why I'm a supporter of several organizations dedicated to the cure of cancer(s).
The MPN education foundation is "close to home" because my mother, Antje W. Hjerpe. She was the President and is now still a director of the board for the MPN education foundation. She has been fighting for her life for over 35 years with a rare blood cancer called Myeloproliferative neoplasm (MPN). It's a class of chronic hematologic disorders in which there is abnormal production of blood cells by stem cells in the bone marrow. Her class of MPN is Essential thrombocythemia (ET), which is one of the Philadelphia-chromosome-negative myeloproliferative neoplasms (MPNs), or chronic, progressive hematologic disorders in which there is uncontrolled production of platelets, the cells that help the blood to clot. The excessive numbers of platelets in the blood may result in an increased risk of formation of blood clots that limit blood flow and supply to organs.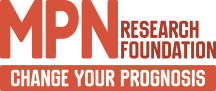 The mission of the MPN Research Foundation is to stimulate original research in pursuit of new treatments — and eventually a cure — for the blood cancers polycythemia vera, essential thrombocythemia and myelofibrosis, known collectively as myeloproliferative neoplasms (MPN).
MPN Advocacy and Education International is dedicated to providing the knowledge, support, and resources patients will need as they adjust to living with an MPN through educational symposia in several cities each year, website access, free webcasts of each program, collateral materials, and direction to people, resources and other organizations that can help.
The Myeloproliferative Neoplasms Alliance Australia (MPN AA) was formed in 2015 by a small group of motivated MPN patients. The patient-led advocacy group collaborates with the Leukaemia Foundation of Australia with the common goal of achieving better outcomes for Australian MPN patients.

NORD, a 501(c)(3) organization, is a patient advocacy organization dedicated to individuals with rare diseases and the organizations that serve them. NORD, along with its more than 280 patient organization members, is committed to the identification, treatment, and cure of rare disorders through programs of education, advocacy, research, and patient services.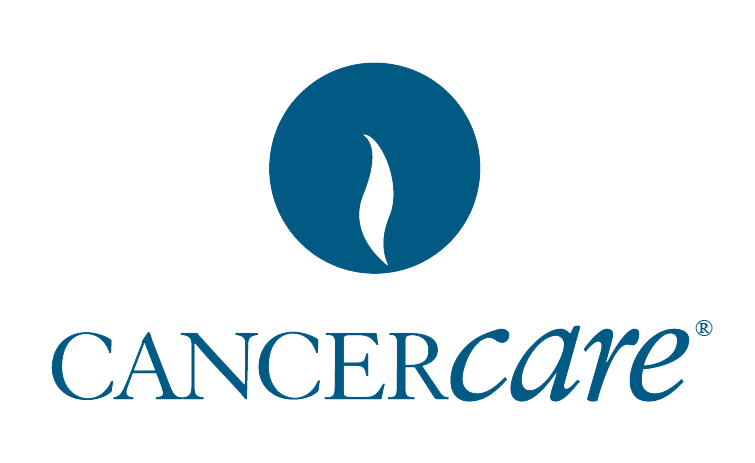 CancerCare provides free individual and group support to anyone affected by cancer. CancerCare's cancer-focused emotional support is available in English and Spanish and centers on the emotional and practical challenges that arise from cancer.

The Cancer Support Community (CSC) is the largest professionally led nonprofit network of cancer support worldwide, dedicated to ensuring that all people impacted by cancer are empowered by knowledge, strengthened by action, and sustained by community.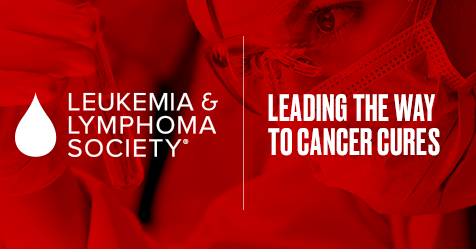 The mission of The Leukemia & Lymphoma Society (LLS) is: Cure leukemia, lymphoma, Hodgkin's disease and myeloma, and improve the quality of life of patients and their families.

Team In Training raises funds in support of The Leukemia & Lymphoma Society (LLS).
Knowledge Is King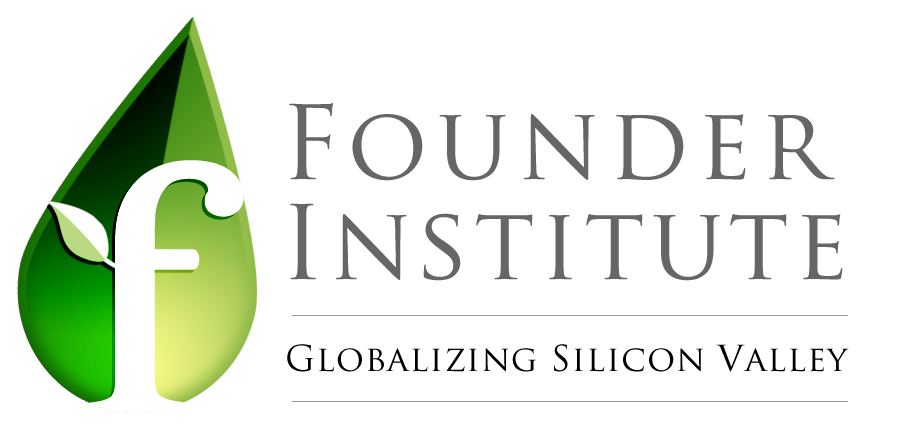 When I was approached by Adeo Reesi about helping start the San Diego chapter of the Founder Institute back in 2009, I had no idea of how instrumental Adeo's model would be in supporting aspiring founders and CEOs of impactful companies worldwide.